Cosmo-Political Core Themes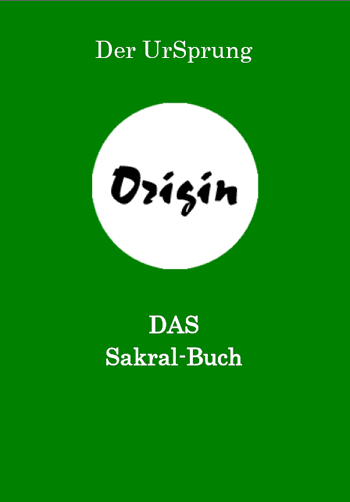 Origin" THE Sacred Book
1. Edition in German
"Ego: (Wo)Mankind disturbed in its Being"
My Vision: CultureRenewal!
"Revelation of the Cosmic Mother"
Her Manifestation: the Black Madonna
"Stirb und Werde"
Birth of the inner Divine Flame
"The Original Tradition"
Green Men and Wise Women
"Existential Consciousness"
(Wo)Mankind Part of "Heaven, Earth and the (New) Community"
"The Cosmic Religion"
Science and Spirituality
"Mother for Mothers"
The Cosmic Mother Healing Shrine
"The Wholistic Transformation"
Europa Awaken!
"The Self-Sovereign Society"
The Principle of Subsidiarity
"The Revolution of Being"
Being over Having
"The Virtual Addiction"
A Threat for the whole of Civilisation?
"Optimal Vitality"
Taking our Basic Health in our own Hands
etc. etc.